Poor Black/Brown Tudor Style Woollen Cloth - fabric sold by the half yard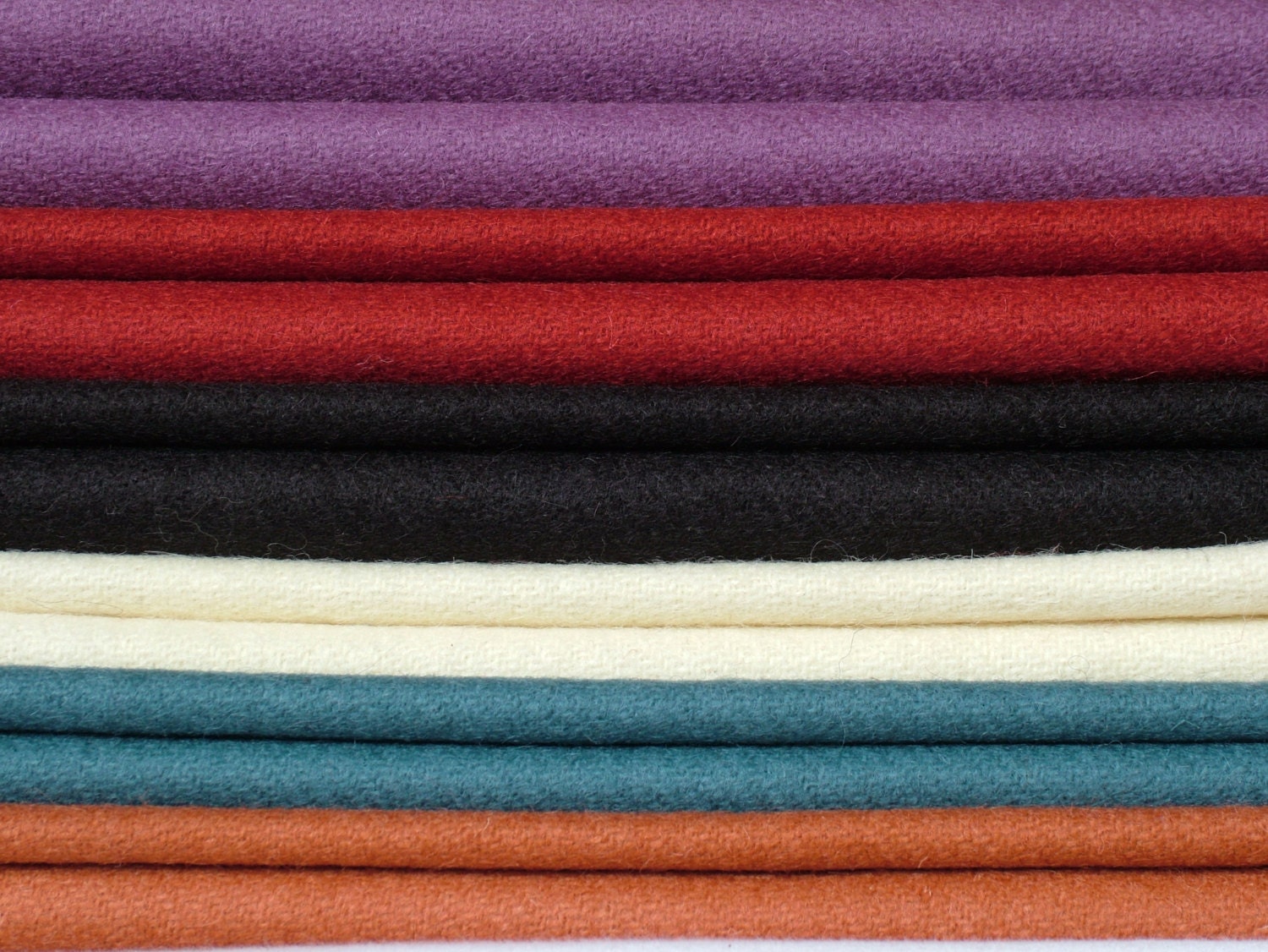 Fabric details:

- 18 oz/yd or 11 oz/sq yd
- 100% wool
- 60 inches wide
- 2/2 twill
- Made in England

This 100% wool fabric has been specially commissioned by The Tudor Tailor from a Yorkshire mill and is currently available in six colours. The weave is a 2/2 twill which has a good stretch across the bias, making it an excellent choice for bias cut hose. It also has a lovely drape and makes up beautifully for petticoats, kirtles, coats and gowns.

The range of colours is based on the mass of documentary evidence so far extracted from wills and inventories which will be published in our forth-coming book The Typical Tudor. Our findings make it clear that there were strong conventions in choices of colour for certain garments depending on one's gender and social status.

This listing is for woollen cloth in Poor Black. Black was highly fashionable and worn by men and women throughout the century, especially for outer layers such as coats and gowns. A 'true black' or 'good black' was the ideal but it was expensive as it required a great deal of over-dyeing. 'Poor black' was the result of a quicker and cheaper dying process and was more like a dark chocolate brown. It is perfect for gowns and coats.

PLEASE NOTE, this fabric is sold by the half yard. To order the exact amount required simply select multiple quantities before adding it to your cart. For example, if you need 3 1/2 yards, select 7 in the 'quantity' box and we'll cut the 3 1/2 yards as one continuous length of cloth.

We also offer our woollen cloth in five additional colours. Please visit our Fabric section to see our complete range: https://www.etsy.com/shop/TheTudorTailor?section_id=12946895&ref=shopsection_leftnav_8

For our customers in the US, we've been told US Customs and Border Control might charge an import duty of 7% on our woollen fabric. The charge is based on the value of the fabric (excluding shipping), and there may also be some small fees in addition. While we cannot guarantee the amount that will be charged, it's likely to be something along those lines.
Ships
from
| ship to | cost | with another item |
| --- | --- | --- |