Madder Red Tudor Style Woollen Cloth - fabric sold by the half yard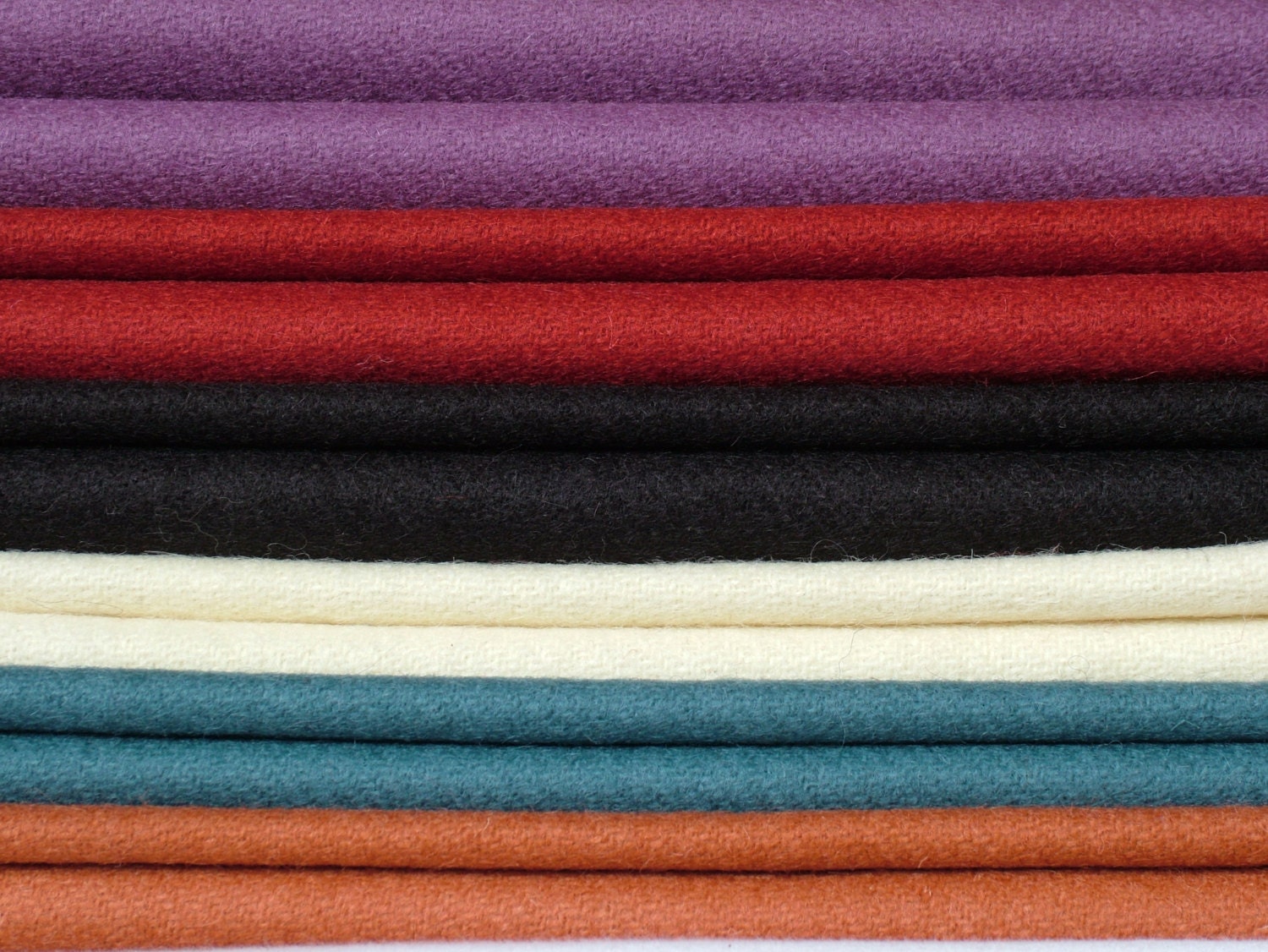 Fabric details:

- 18 oz/yd or 11 oz/sq yd
- 100% wool
- 60 inches wide
- 2/2 twill
- Made in England

This 100% wool fabric has been specially commissioned by The Tudor Tailor from a Yorkshire mill and is currently available in six colours. The weave is a 2/2 twill which has a good stretch across the bias, making it an excellent choice for bias cut hose. It also has a lovely drape and makes up beautifully for petticoats, kirtles, coats and gowns.

The range of colours is based on the mass of documentary evidence so far extracted from wills and inventories which will be published in our forth-coming book The Typical Tudor. Our findings make it clear that there were strong conventions in choices of colour for certain garments depending on one's gender and social status.

This listing is for woollen cloth in Madder Red, the 'must-have' colour for women's petticoats. In our study of 10,000 wills from Essex made between 1558-1603 the most startling fact to emerge was that 87% of women's petticoats specified by colour were red. Our latest research reveals that this was also usual in other counties in England, and in the earlier part of the century.

We also offer our woollen cloth in five additional colours. Please see our other listings for more information.

PLEASE NOTE, this fabric is sold by the half yard. To order the exact amount required simply select multiple quantities before adding it to your cart. For example, if you need 3 1/2 yards, select 7 in the 'quantity' box and we'll cut the 3 1/2 yards as one continuous length of cloth.
Ships
from United Kingdom
ship to
cost
with another item
United Kingdom

£11.96

GBP

£0.30

GBP

Australia

£48.66

GBP

£8.00

GBP

Canada

£35.82

GBP

£5.00

GBP

European Union

£30.06

GBP

£2.00

GBP

United States

£35.82

GBP

£5.00

GBP

Everywhere Else

£48.66

GBP

£8.00

GBP